Meet Turn Key Custom Homes, a true family business where every family member is involved.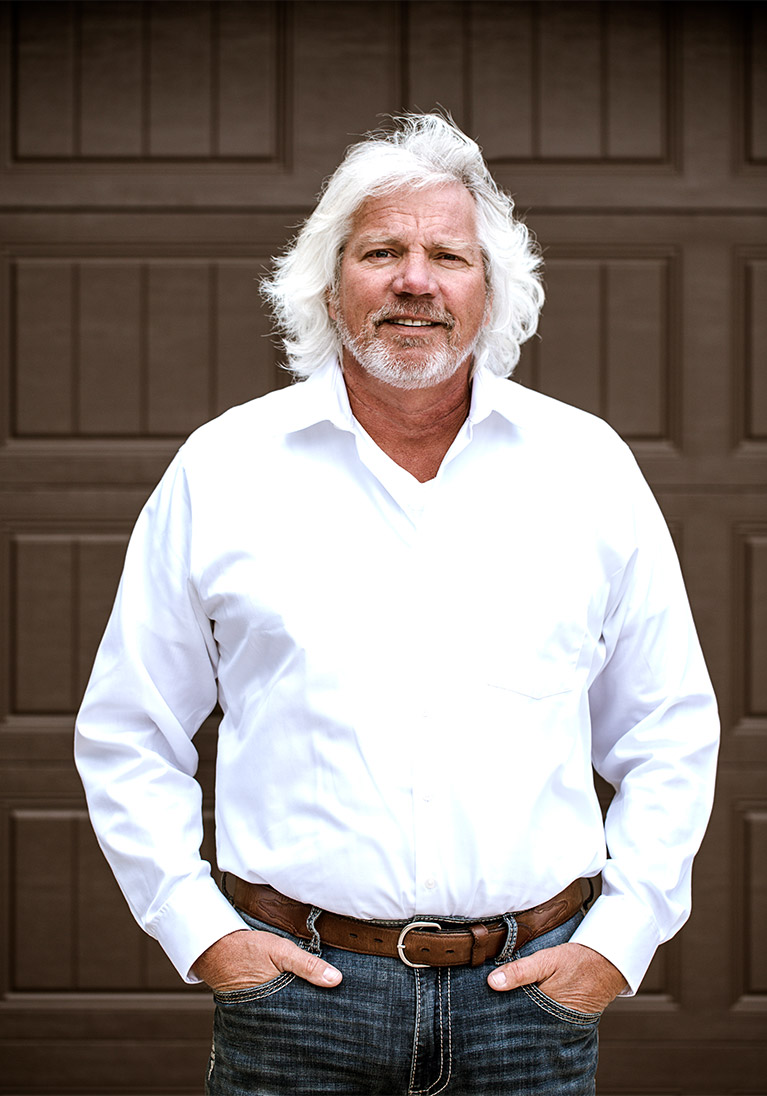 Cody Abbott
Meet Cody, he is the husband, father, and the keystone leading the entire construction process from pre contract to closing.  He brings over 40 years of quality construction experience.  At a young age, right out of high school Cody became passionate and intrigued with the building trades.
He started as trim carpenter, then to a framer to become  a master carpenter/builder with the primary goal offering a superior product at a fair price.  He is "hands on" and is available each and every step of the process.  You will find him knowledgeable, hard working, friendly and very approachable.  A rare combination for a home builder.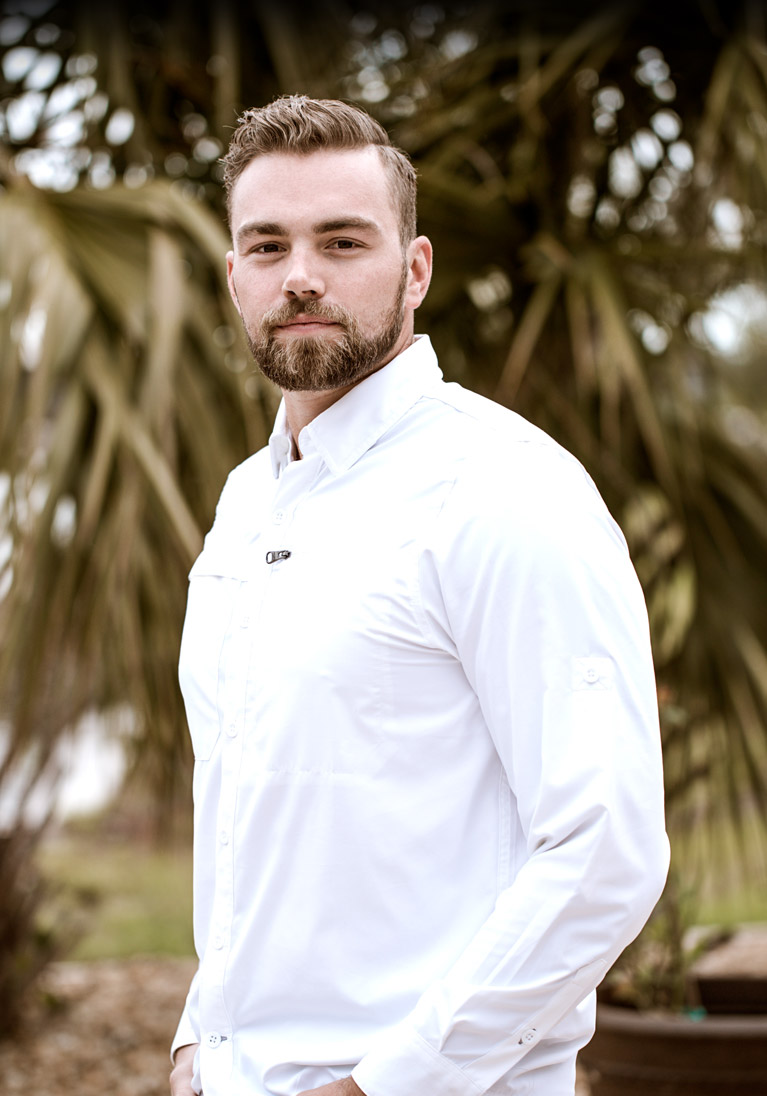 Tyler Abbott
Ty is your guy. He is the first born son and sales educator.  We don't like to call him the sales person because he is not there to sell you but to educate you on our superior construction practices and designs.
Ty will guide you through the entire process including all of the design elements and selections.  He has been trained by the best and after spending time with Ty you will learn how and why, with confidence, this home building team will be the one to build your dreams.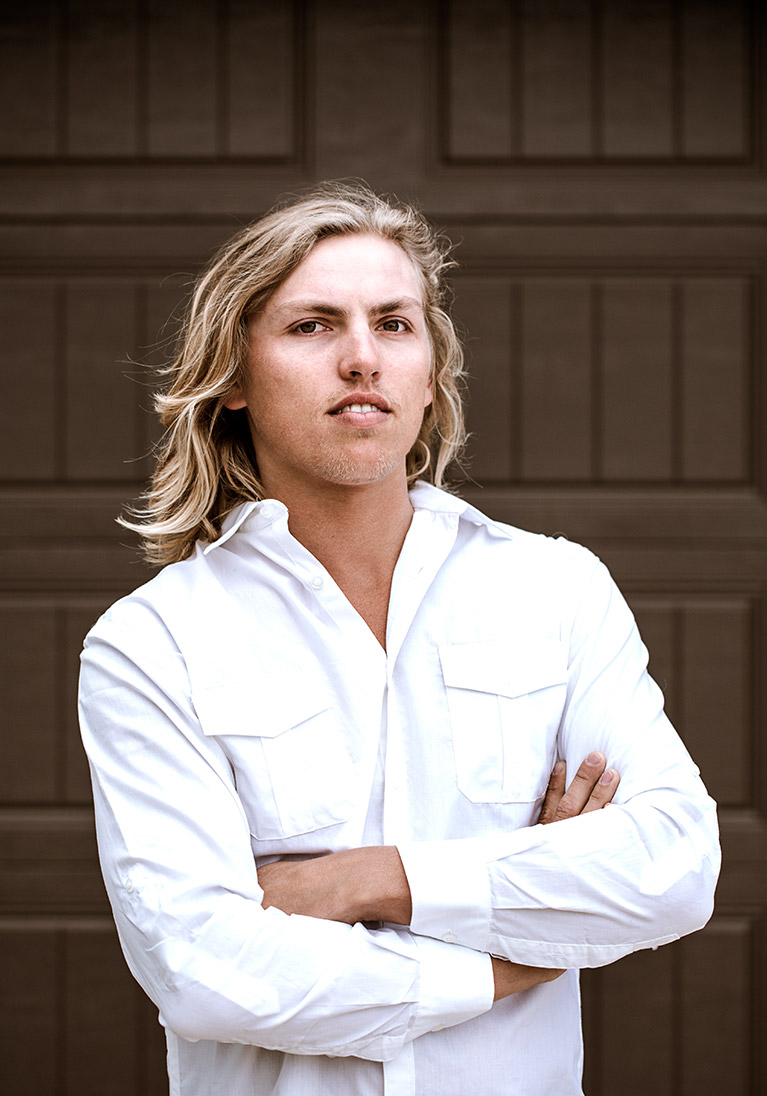 Tanner Abbott
Tanner is the second born son.  He is the construction supervisor.  He will ensure that your dreams become a reality.  Tanner is on the job site daily managing the quality, design specifications and making sure that your new home is ready on time!
He has developed working relationships with the sub-contractors so your home becomes a priority.  Cody, Ty and Tanner, work as a team to build your dream.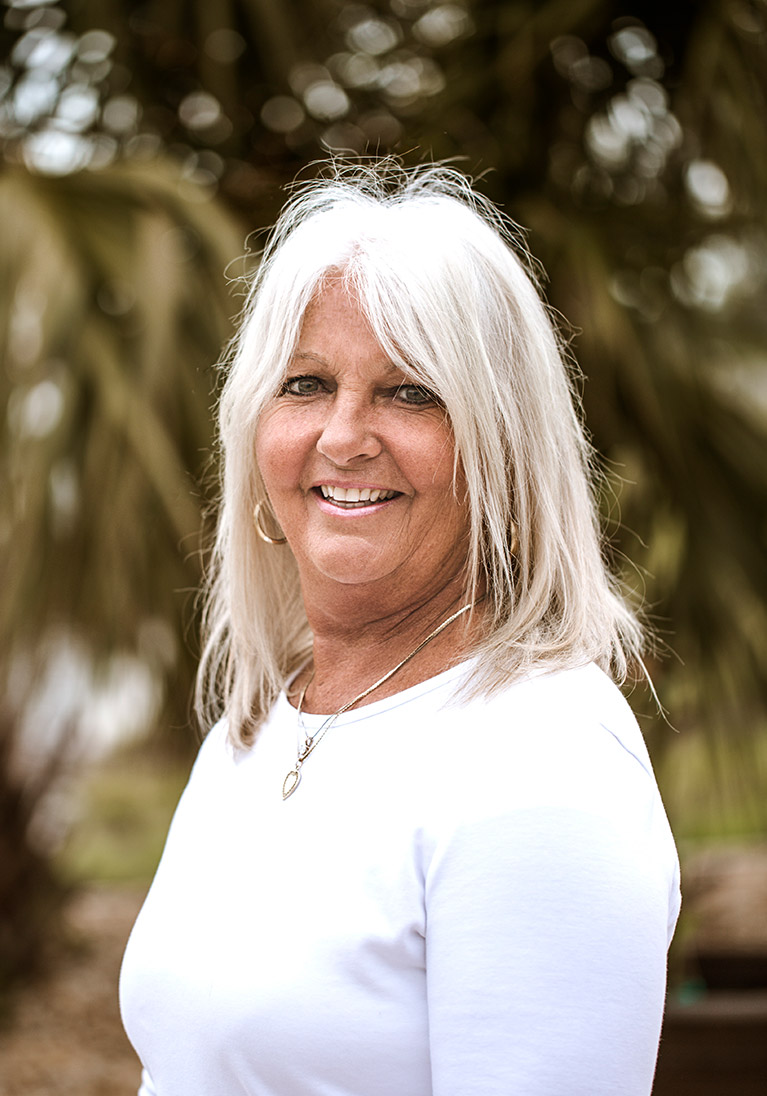 Kim Abbott
Kim, wife and mother, is the foundation of the team.  She also brings 40+ years of real estate, closings and construction experience to the team.  Her organizational and budgeting skills are unmatched.  She is the puzzle piece most home builders are missing.
Kim works behind the scenes making sure the building process moves swiftly, sub-contractors are paid fairly and fully, and that your closing goes smoothly. She is the task master and the glue of your home building experience.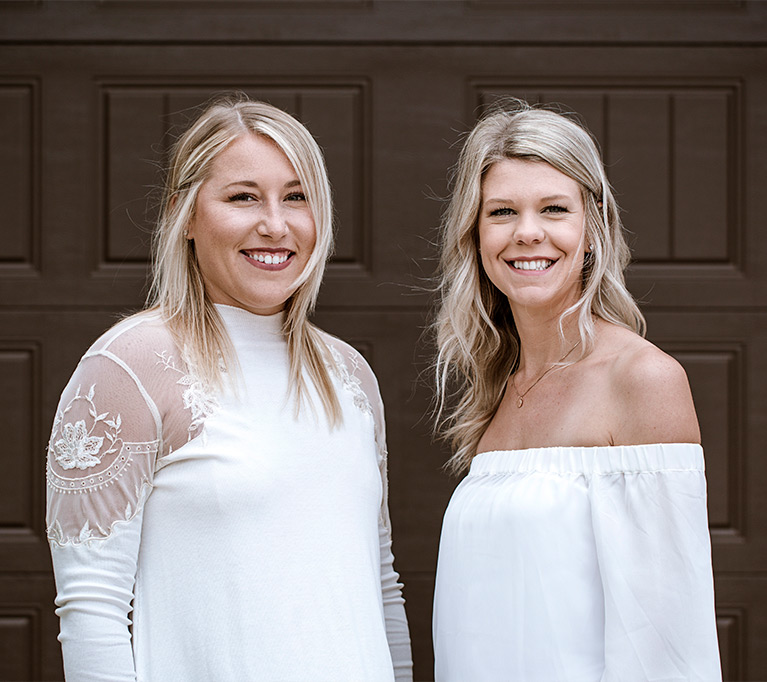 Daughters-In-Law
The daughters in law are even involved. Their goals are permitting, selections of finishes and making sure your new home passes the white glove test prior to your first step over the threshold.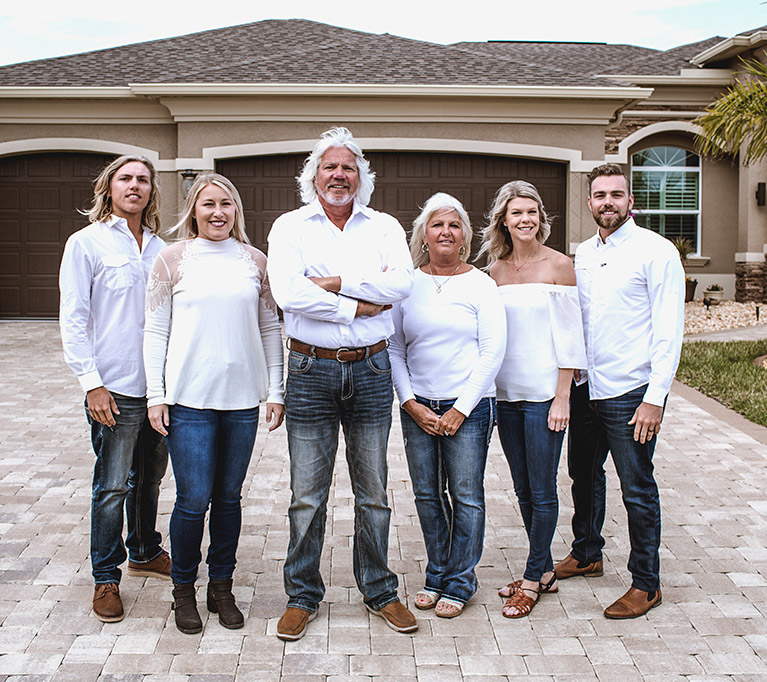 Turnkey Family
When not working the men on the team enjoy fishing, hunting and grilling.  Kim loves to garden and cook.  They spend much of their time with family and friends entertaining in their home so they recognize and understand the value of a comfortable and well built home to spend with loved ones.
Turnkey is a true family home creator and builder.
We look forward to helping you build a home where family thrives.